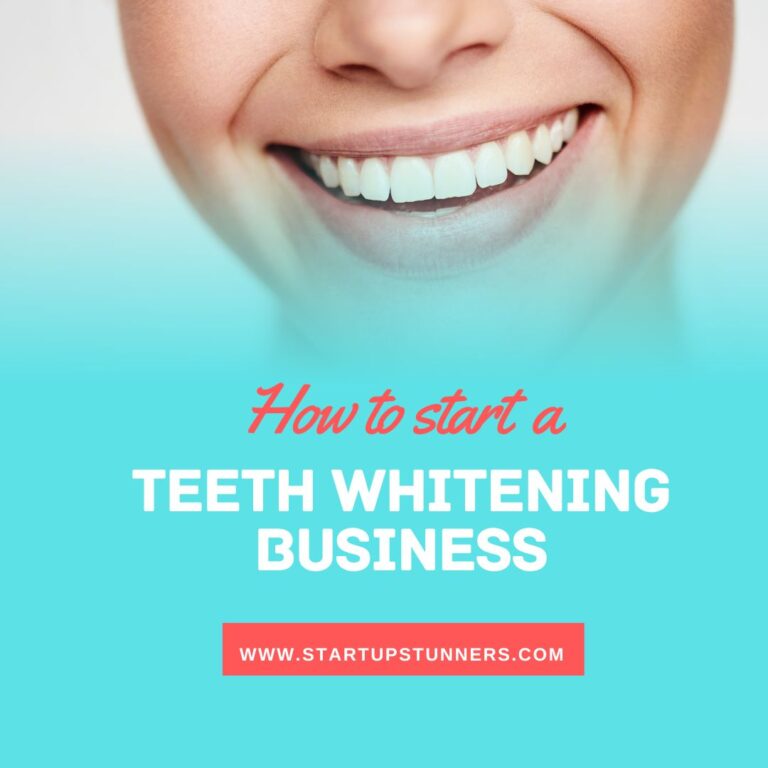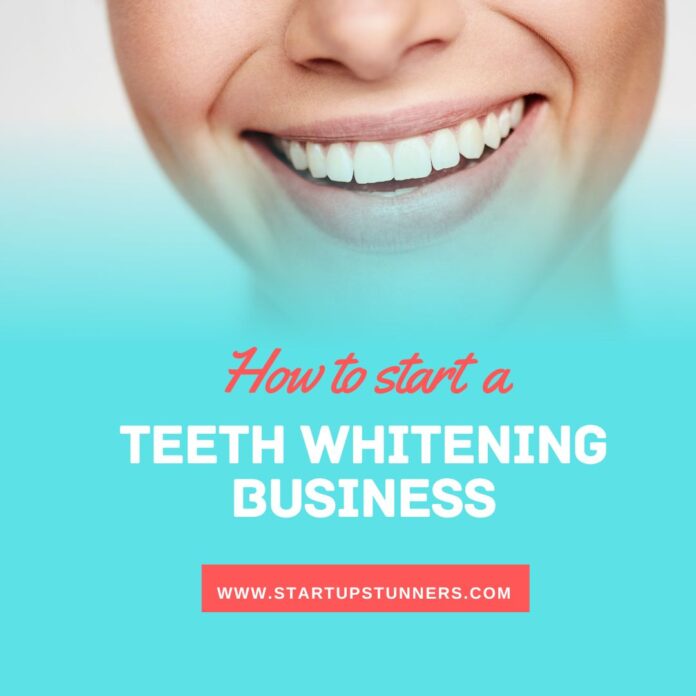 Have you ever thought about starting a business to whiten people's teeth? It's a highly competitive field, but if you know what you're doing, you can make a lot of money in it.
And we're here to show you how to do that step by step. All you need is a little bit of knowledge, a good plan for marketing, and a lot of drive. So, let's get started!
| | |
| --- | --- |
| Industry Trend | Growing |
| Time Required to Grow | 6 -12 months |
| Income Potential | $80K+/year |
| Starting Up Costs | $420,000 |
| Commitment | Flexible |
How to Start Teeth Whitening Business – Step-by-Step Guide
Step 1. Industry Trends Overview
Most of the people in this market are dentists who focus on cosmetic dentistry, such as teeth whitening. It includes procedures like an asthetic crown and lingual braces, as well as dentures, inlays and outlays, direct bonding, and cleaning. None of these are usually covered by insurance, so they are seen as very optional.
IBISWorld has published research showing that the market for cosmetic dentists has grown over the last five years. This is because more people care about how their teeth, gums, and smiles look from a cosmetic point of view. As the number of older people has grown, so has the need for bonding, crowns, and veneers to fix the dental problems that come with getting older.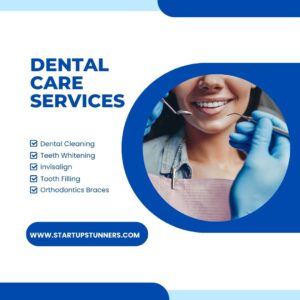 First, you should be aware that the dental care sector in the United States is seeing unprecedented levels of expansion right now. In 2020, the dental market was worth $15.57 billion, and by 2027, it is expected to be worth $30.59 billion, a growth of more than 100%. That's good news because it means there's a lot of room for improvement in real life.
From 2021 to 2030, the global market for teeth whitening is expected to grow at a compound annual growth rate (CAGR) of 6.03 percent. There has been a rise in the number of people who want to improve the way their teeth look.
The American Academy of Cosmetic Dentistry did a nationwide poll in which people were asked how much they agreed with two statements: "A nice smile makes a person more attractive to the other sex" and "A bad smile could hurt a person's chances of moving up in their career." If your teeth are perfect and your smile is bright, you'll feel better about yourself and make a better impression at social and professional events.
It is anticipated that the worldwide market for global in-office teeth whitening products will reach a size of $3,058.09 million by 2028, up from a value of $1,750.07 million in 2021; this represents a compound annual growth rate (CAGR) of 8.3% over the period 2021-2028..
Step 2. Create an Effective Business Plan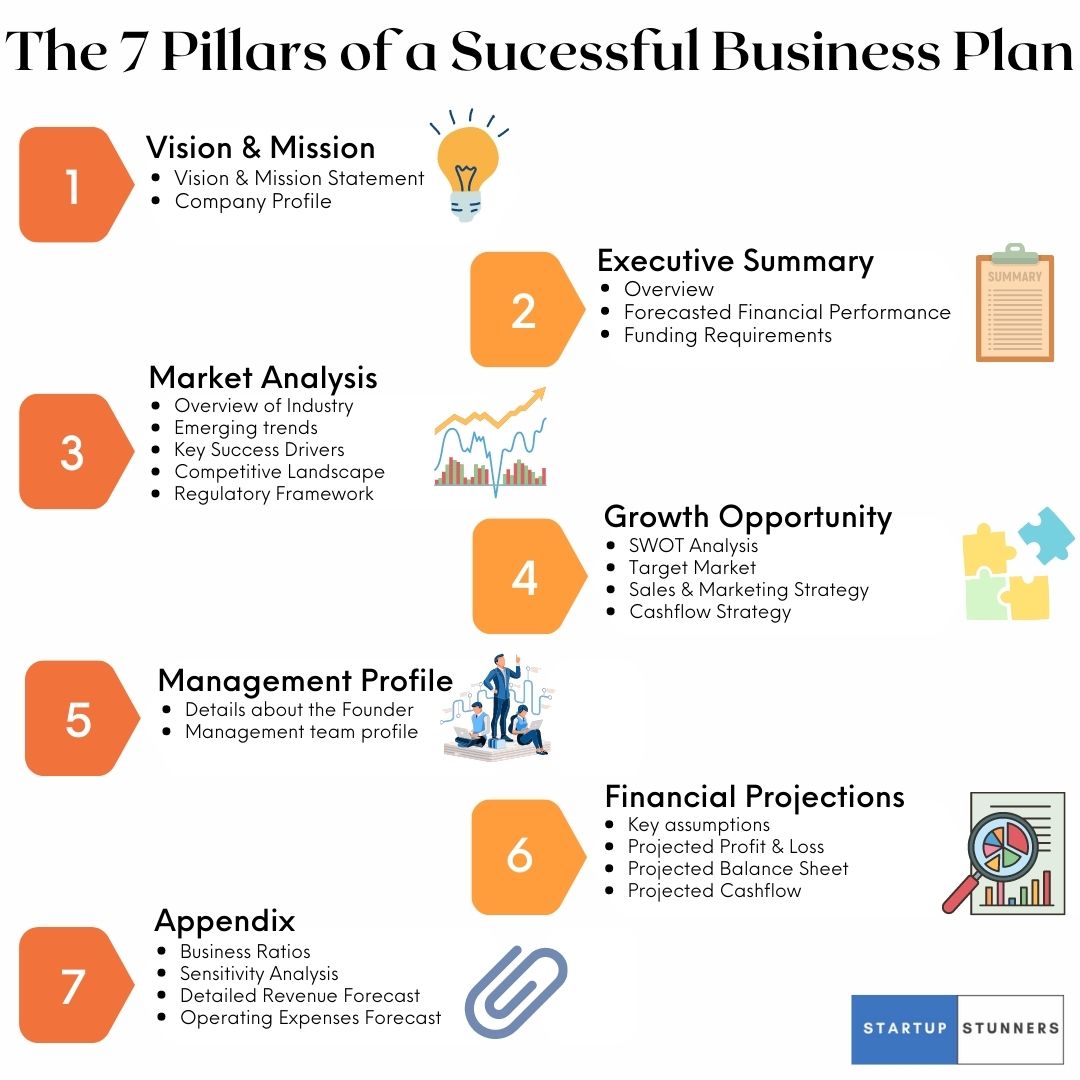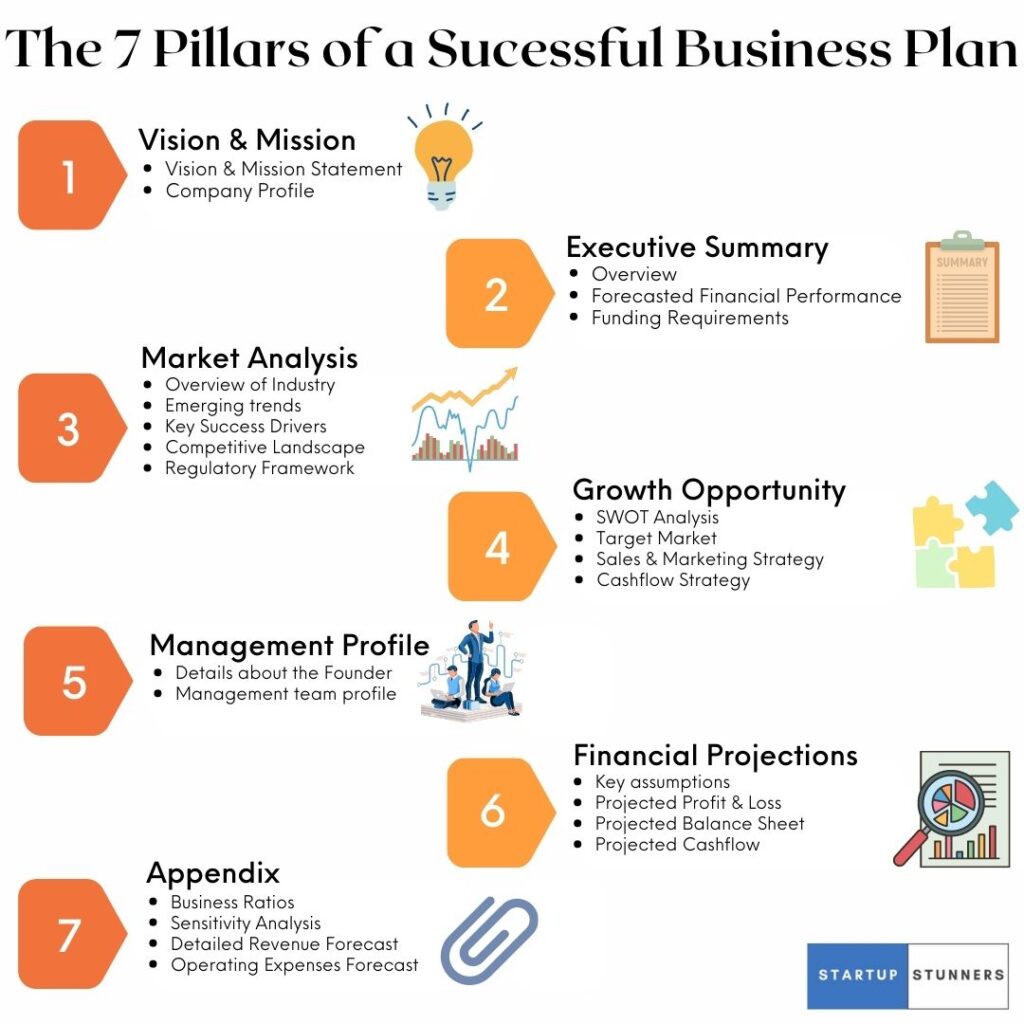 For starting any Business, a well thought-out and professionally drafted Multigenerational Business Plan is essential. Investors usually want to see a detailed business plan that explains the business's goals, strategies, and expected financial performance. A thorough and well-written business plan can show an investor that the business is well-run and has a good chance of succeeding.
To make a professional Business Plan, you need an expert Business Plan writer who can design this strategic document and help you beat your competitors. Startup Stunners has been writing Business Plans for a number of years. If you want to use our services, you can get in touch with our team of experts at startupstunners.com/contact-us/
Step 3. How Much Does It Cost to Teeth Whitening Business
Investment is not always the same. But the cost to start a teeth-whitening business from scratch can range from USD 230,000 to USD 420,000. Here is a summary of the initial investment for the business that whitens teeth.
| | | |
| --- | --- | --- |
| Type Of Startup Cost | Minimum | Maximum |
| Registering The Business | $350 | $850 |
| Furniture And Gadgets | $1500 | $5,000 |
| Licenses And Permits | $700 | $1,000 |
| Marketing | $512 | $3,800 |
| Software | $3100 | $5,000 |
| Dental Equipment | $50,000 | $100,000 |
| Insurance | $1,000 | $2,400 |
| Website | $300 | $600 |
| Clinic Rent/Year | $67,000 | $102,900 |
| Stationery | $1350 | $3,500 |
| Start-Up Inventory | $90,000 | $175,000 |
| Storage Hardware | $2786 | $4,000 |
| Miscellaneous | $10,000 | $15,000 |
| Total | $228,598 | $419,050 |
Step 4. How Much Can You Earn with a Teeth Whitening Business
There aren't many business chances like this, so you should take advantage of it while you can. Even if you only do 4 treatments a day, you could still make a net income of more than $80,000 a year. An average treatment from a teeth-whitening professional takes about twenty minutes.
Step 5. Target Market for Teeth Whitening Business
People also think of teeth whitening as a cheaper alternative to things like veneers, crowns, and implants. Another benefit is that it doesn't need expensive dental treatment, which is good news for consumers. It also doesn't take as long as other treatments.
For your teeth-whitening business to be successful, you should try to attract:
People between the ages of 18 and 50 who care about their personal hygiene and appearance.
Women in particular love getting their teeth whitened. This is because it makes their smiles look brighter and makes them look younger.
Step 6. Decide If teeth Whitening Business Right for You
As with any other business, you need to decide if teeth whitening is the right one for you. You'll have to think about all of these things:
Are there enough potential customers in your area to make it worth your time and money to start a business that whitens teeth?
Can you make enough money in this business to pay your bills?
What do you want to accomplish with this business? Do you want money or do you want to feel better about yourself?
You should also think about whether or not you like to whiten your teeth. Is it a goal for your job?
Pros:
The teeth-whitening business is growing and has a lot of room to grow.
It is a business that doesn't cost too much to start up. 
There is a wide range of products for people with different amounts of money.
Cons:
In the business of teeth whitening, there is a lot of competition. 
Many people whiten their teeth on their own, which cuts into possible profits.
Step 7. Apply Licenses/Permits for teeth Whitening Business
You'll need to apply for licences now that you know how to start a teeth-whitening business. And this may be different from state to state depending on where you want to set up your business.
For example, if you want to start a teeth-whitening business in California, you will need to apply for a state licence and pay a fee. This is because some of the strictest rules about teeth-whitening equipment are in California.
Usually, you need an LLC, a DBA (doing business as) registration, and a sales permit to run a business that whitens teeth. You can get your licence through the website that your state uses to register businesses, and you can get your DBA and retailer's permit from your local department of revenue.
The exact types of licences and permits you need depend on where you live, but you can find out more about them here.
If you live in a place where there are no teeth-whitening businesses, you may need to apply for a Temporary Occupation Permit. Most of the time, your county government has these, but they can be hard to find.
Step 8. Important Factors to Consider
Follow the steps below when starting a business from scratch to give it a good structure and safety. To reach this goal, you must:
1. Choose a Business Name
2. Register Your Business
3. Collect Funds
4. Select Your Business Structure
5. Open a Business Bank Account
6. Get Insurance
Read our Business Startup Checklist guide to learn more about these steps and make sure your new business is going well.
Frequently Asked Questions
Do You Need Any Teeth Whitening Certification to Operate a Teeth Whitening Business?
There is no need to get a certificate. But training or a course on how to whiten teeth can be helpful. You can also take a course on how to whiten your teeth online. But you don't have to pay for a facilitator.
Is Starting a Teeth Whitening Business Worth It?
The market for teeth-whitening products is expected to keep growing steadily over the next few years. Starting a business that sells teeth-whitening products will definitely pay off.
Conclusion
Teeth whitening is a growing business that can be profitable if you know how to start a teeth whitening business.
But it can be hard to get started in this lucrative field, especially if you are a beginner. In reality, starting a teeth-whitening business isn't that hard, but there are some things you should think about before you do. We hope that this guide to starting a business that whitens teeth has helped you figure out what you need to know.